The Shorely community goal is to create a supportive space for bikini loving creatives and designers! Because we are better together shop a creator or become one!
At Shorely we don't make anything ourselves instead we support those that do! From bikini designers to swimwear models Shorely is a all inclusive bikini enthusiasts dream! A community where all the creatives come together to thrive.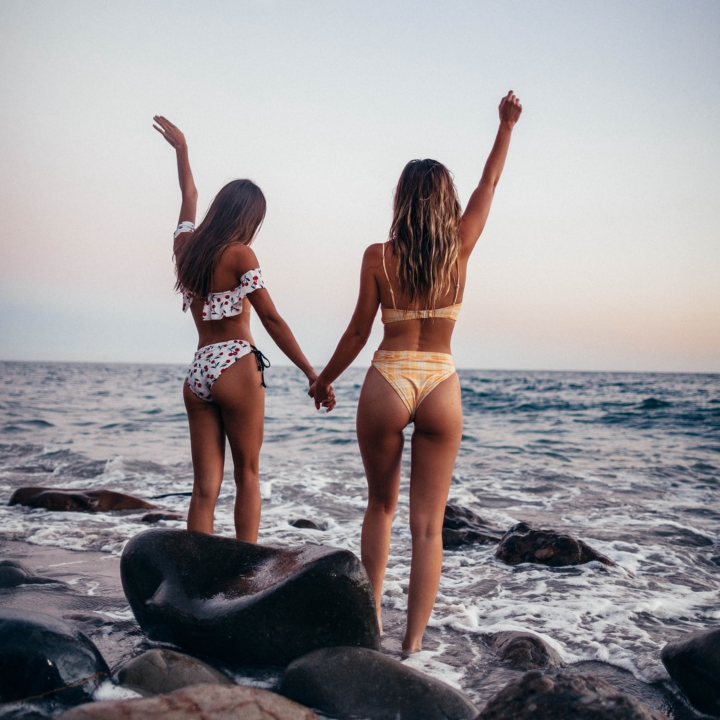 Our product photography add on called the Studio kit is the perfect addition to professionally spotlight your designs, and compliment your brand.
Our Collaborative community of models and photographers are located in the most exotic places in the world like Hawaii, Goa, LA and Bali.
A complete done for you service just add on studio kit at sample or bulk order, allocate pieces to Shorely warehouse, Shorely team will a
rrange photo shoots, and 3 ( front, back, side) clear professional shots of a live model in your designs will be shared to your shop and email. With studio kit your get to sit back and appreciate your designs coming to life.
Studio kit also includes auto product photo upload to your store. Have your designs and photos shared right away to your shop complimentary
Some of our Shorely studio kits work.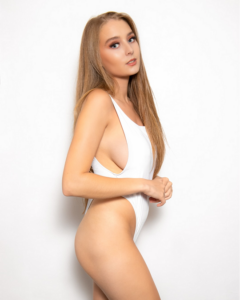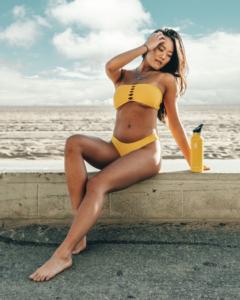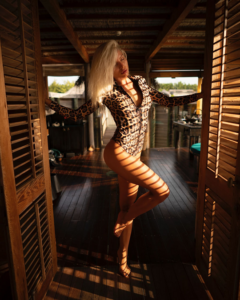 Shorely holds our partners to the highest quality, and ethical standards. Pre vetted by Shorely so you know your working with the best, in skills, and materials. easy – no time wasted on research and development – we have done all the hard work for you! See some of our partners work here.